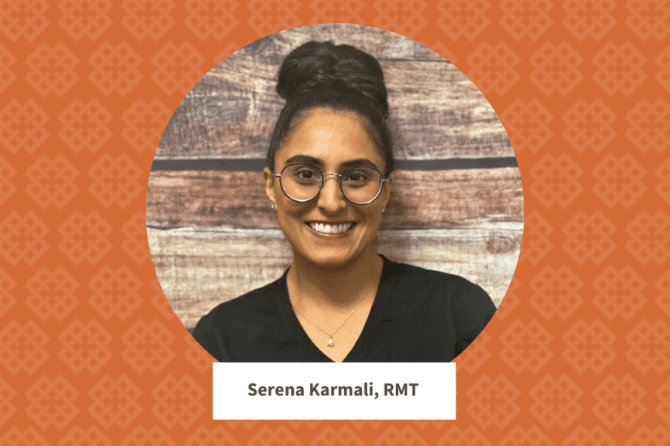 Serena is a Registered Massage Therapist and a graduate from MH Vicars with a 2200 hour massage therapy diploma. She enjoys her work and finds it rewarding helping her clients improve themselves and their way of life.
Each session Serena provides stretches and strengthening exercises for home care. She believes home care is very important to a clients recovery.
Serena specializes in Relaxation massage, therapeutic, deep tissue massage, myofascial release, trigger point release and active inhibition techniques.
Serena is available Monday thru Friday. Call and book in with her today!

– Alison Bueckert

– D. Armstrong

– Imane Gahmouuse
Leave a reply