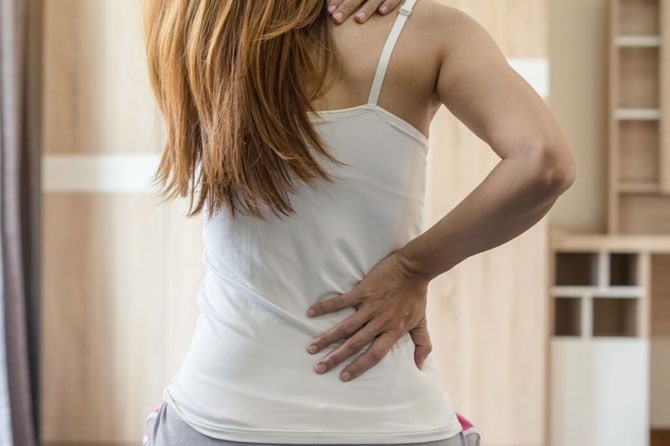 It's the day after your massage and you wake up with muscles feeling a little sore and you're a little more tired than usual. Even though it may be confusing, know that it is perfectly normal for your body to feel a little sore the day after a massage. For your muscles, getting a massage is similar to experiencing a strenuous workout. They got stretched and manipulated during the session. Be sure to let your massage therapist know before your next appointment. If the pressure feels more like pain than therapeutic, be sure to speak up.
If you want to relieve some of the pain, try these tips:
Stay hydrated.
Stretch.
Take a warm bath.
Have a snack.
Take note of your body's reaction.
While having tender muscles is not exactly enjoyable, it is a natural, normal part of the journey of health and well-being that comes with taking care of yourself by receiving massages. As your body becomes accustomed to regular massages, you'll experience the next-day soreness less frequently, making the experience that much more pleasurable.
Leave a reply