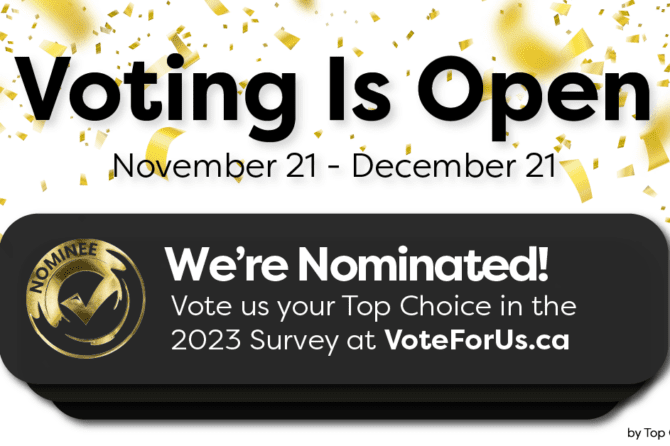 Read all about the Top Choice Awards below
The Top Choice Award is the honour presented to the businesses that receive the most amount of votes in the annual Top Choice Awards Survey conducted by iTrustLocal. The Top Choice Awards Survey collects the opinions of thousands of customers which companies can use to improve customer satisfaction. Simultaneously, the list of Top Choice Award winners on iTruslLocal gives people the power to enjoy awesome experiences in their city by making educated purchases daily in over 30 cities across North America.
Upon receiving a submission for a business, the business moves onto the iTrustLocal qualification process, ensuring their reputation and history of customer satisfaction are in good standing. The company being submitted may be asked to submit more information to complete the qualification process.
Qualified business are listed on iTrustLocal.com – the local business directory listing only the city's iTrust Qualified businesses. Being listed is completely free and only iTrust Qualified businesses can become a nominee in the Top Choice Awards Survey.
Businesses that make it as a nominee in the Top Choice Awards Survey are notified a month before the survey and then entered into the voting stage. During voting, each nominee will be listed on the survey and have a voting link that they can share with customers to vote them as their Top Choice.
As great as it is to thank your community, we also like to give back to those who take their time to vote and participate in the survey. As a result, the 2023 prize includes 1 of 4 chances to win $500! The voters are chosen by a random ballot survey conducted by an unbiased third party. The winners are announced and contacted at the end of the surveying year. Contact information is gained through the surveying process, which asks the voter to leave behind their name and email address.
*source www.topchoiceawards.com/howitworks
Leave a reply